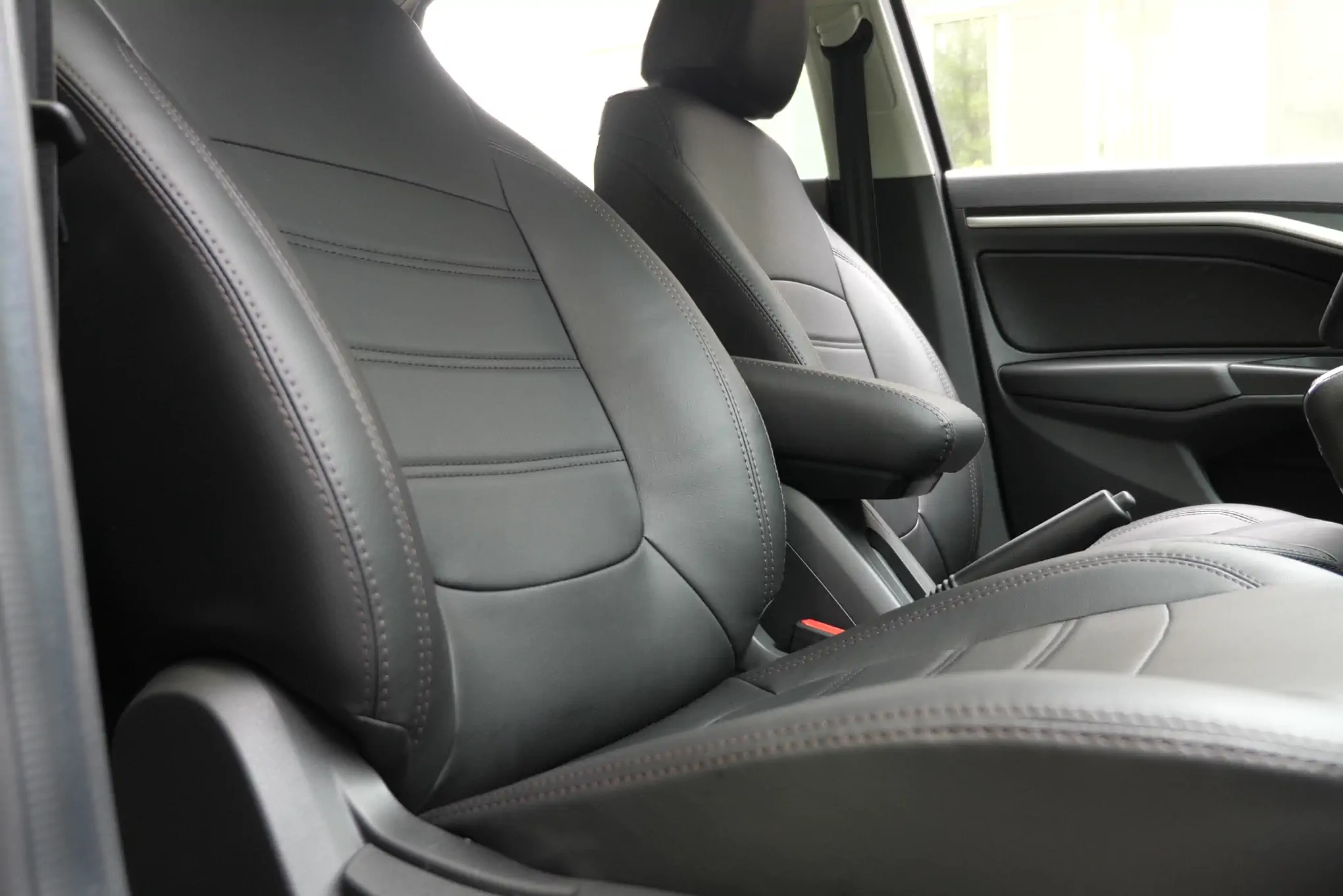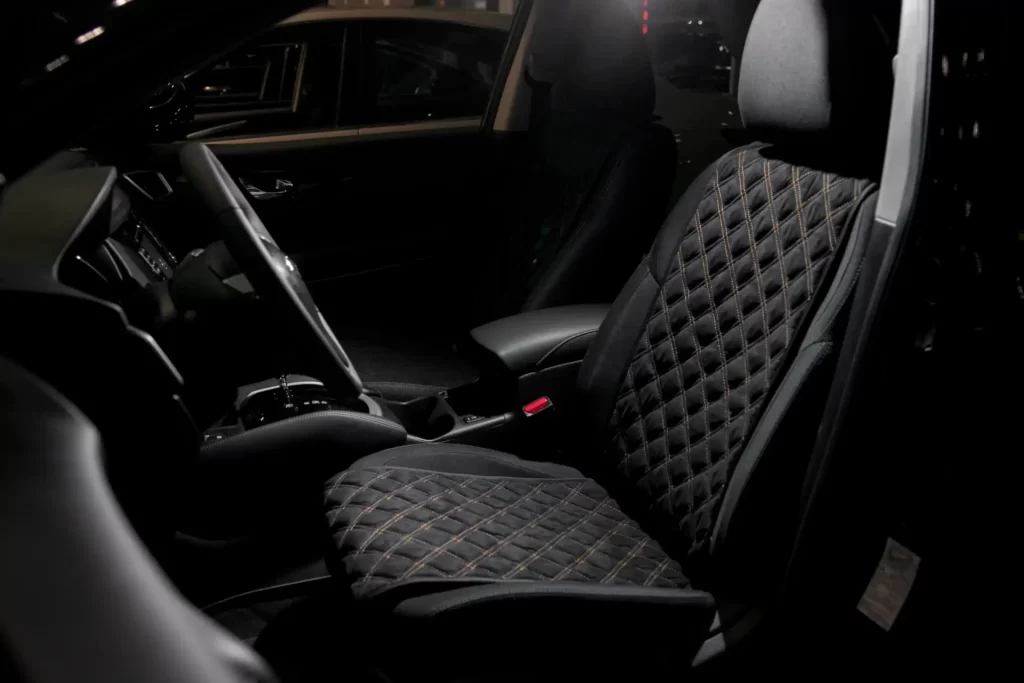 aboutus1
Custom Made Tailored Fit Covers
aboutus1
Custom Made Tailored Fit Covers
aboutus1
Custom Made Tailored Fit Covers
aboutus1
Custom Made Tailored Fit Covers
We make Seat Covers for Cars, Vans, Trucks, SUV's, Minibuses and People Carriers.
Protect original upholstery from damage and spillages with this kid and pet friendly product.
Antibacterial and waterproof leatherette will keep your original seats as they were before installation for many years.
Looks like real leather, but costs a lot less. Great fit that never moves guaranteed.
Designed specifically to each model of the vehicle. Each row of seats comes as separate piece.
All features/functions like isofix, moving, folding and sliding, controls, airbags, heating and cooling are kept as original.
We use extra padding for better comfort. Many colours and types of materials are available to choose from.
24 months warranty as standard.
Please browse our site and let us know if you have any questions.
Check out our top recommendation! Leather Seat Covers is one of the best companies in Dublin offering high-quality seat covers.
Click here to learn more.
All Covers are fully compatible with Airbags
Which Material Is Best For Me?
We offer very trendy and great quality leatherette seat covers. With our product you can transform the interior of the car according to your expectations, to create a single, unique case.
Top quality seat covers are made to measure and they match shape and sewing on original seats and do not look like covers after fitting.
We are proud to share our latest achievement with you. We have been recognized by 'Best in Ireland', one of the most reputable service review platforms in Ireland. Our company has been acknowledged as one of the best in Dublin in the upholstery category. This recognition is a testament to our hard work, passion, and commitment to delivering top-quality services.
Automotive Seat Covers: Essential for Your Vehicle's Longevity and Style
Introduction:
In today's era, where caring for your vehicle is as much about functionality as it is about style, automotive seat covers have become an essential accessory. At Seatcovers.ie, we offer a wide array of seat covers that not only protect your seats but also add a touch of elegance and personal flair.
Benefits of Using Automotive Seat Covers:
Protection Against Wear: Our covers shield your seats from abrasion, stains, and damage, thereby prolonging their lifespan.
Ease of Cleaning: The covers can be easily removed and washed, which is simpler than cleaning the seat itself.
Personalization: We offer a variety of patterns and colors, allowing every driver to find their perfect match.
Van Seat Covers: Durable Protection for Your Commercial Vehicle
Introduction:
Vans endure intensive use, making seat covers a necessary addition. At Seatcovers.ie, we provide van seat covers that are both durable and stylish, ensuring optimal protection and aesthetics.
Key Features of Van Seat Covers:
Durability: Our covers are made from high-quality materials, resistant to wear and tear.
Fit: We offer covers tailored to various van models, ensuring a perfect fit.
Easy Installation: Our covers are easy to install, allowing for a quick interior makeover.
Truck Seat Covers: Your Solution for a Tough and Comfortable Ride
Introduction:
Trucks are often used in demanding conditions, making proper seat protection crucial. At Seatcovers.ie, we have truck seat covers that blend durability with comfort, ideal for long journeys.
Advantages of Our Truck Seat Covers:
Weather Resistance: Materials resistant to water and UV rays protect the seats from external elements.
Comfort: The covers provide an additional layer of comfort, crucial for long trips.
Maintenance Ease: Easy to clean, which is especially important in tough working conditions.
Minibus and Shuttle Bus Seat Covers: Combining Comfort with Style
Introduction:
Minibuses and shuttle buses often transport passengers, necessitating impeccable seat maintenance. At Seatcovers.ie, we offer seat covers that are both comfortable and aesthetically suited to passenger transport.
Features of Our Minibus and Shuttle Bus Seat Covers:
Elegance: We provide a wide range of styles and colors, enhancing the vehicle's interior aesthetics.
Hygiene: Covers facilitate cleanliness, crucial in passenger transport.
Customization: We have covers fitting various models and sizes, ensuring an ideal match.